About my Creative Vision
I am fascinated by all kinds of nature and landscape photography. For me personally, photographing the outdoors is adventure and my way to relax the mind. I use this website as my creative playground and to showcase some of my photographs.
My interest in photography started over a decade ago when I had stumbled across some fine art landscape photographs on the internet for the first time. I had then decided to buy my first ever camera and started in my neighborhood working on the basic of photography.
It took another few years until I had really started taking things more seriously after visiting Iceland with my wife. I had come home with a memory card full of images - full of images which were just not as expressive as those images I had seen and admired before. Therefore, I had began to learn more intensively about concepts of composition and light in landscape photography.
Today I am using more advanced techniques and equipment on location and in the digital darkroom, but there are always new things to learn about photography. In my experience being at the right place at the right time while having desirable conditions requires preparation, persistence and always a good portion of luck. Still, creating appealing and atmospheric photographs in nature does not necessarily require to visit the most popular locations around the world. Exploring my local areas and finding beauty in the ordinary is part of my photographic journey ahead...
Thank you for stopping by!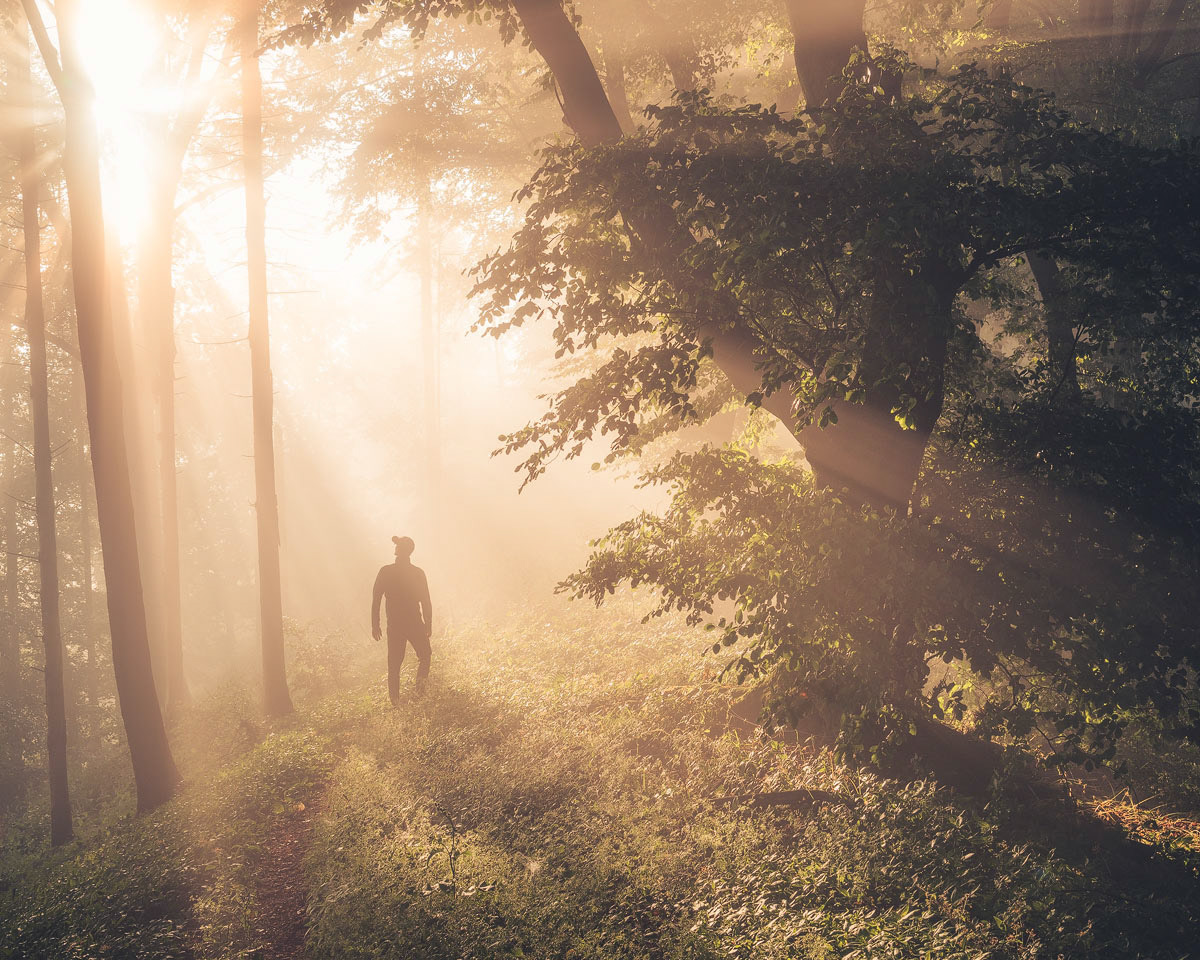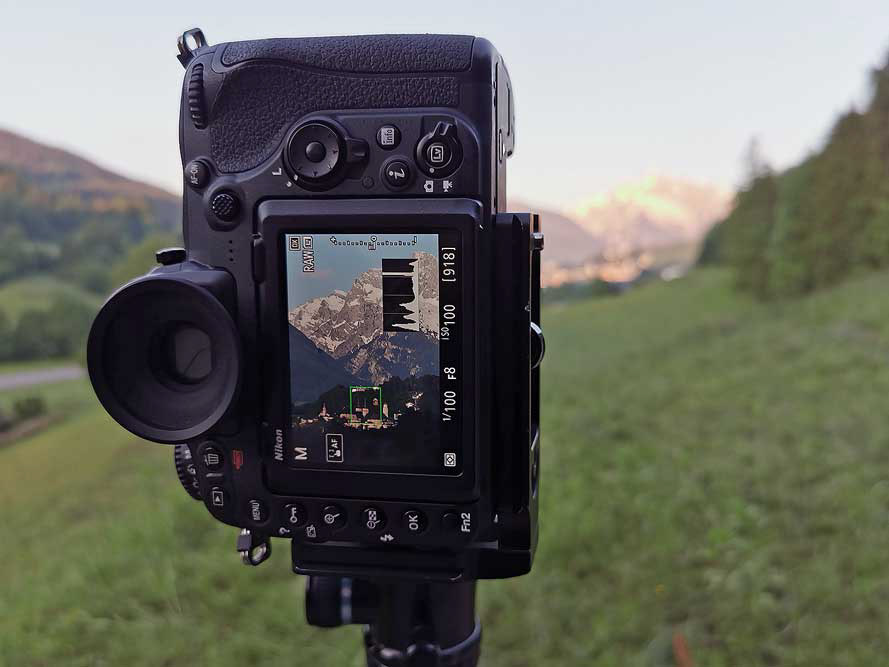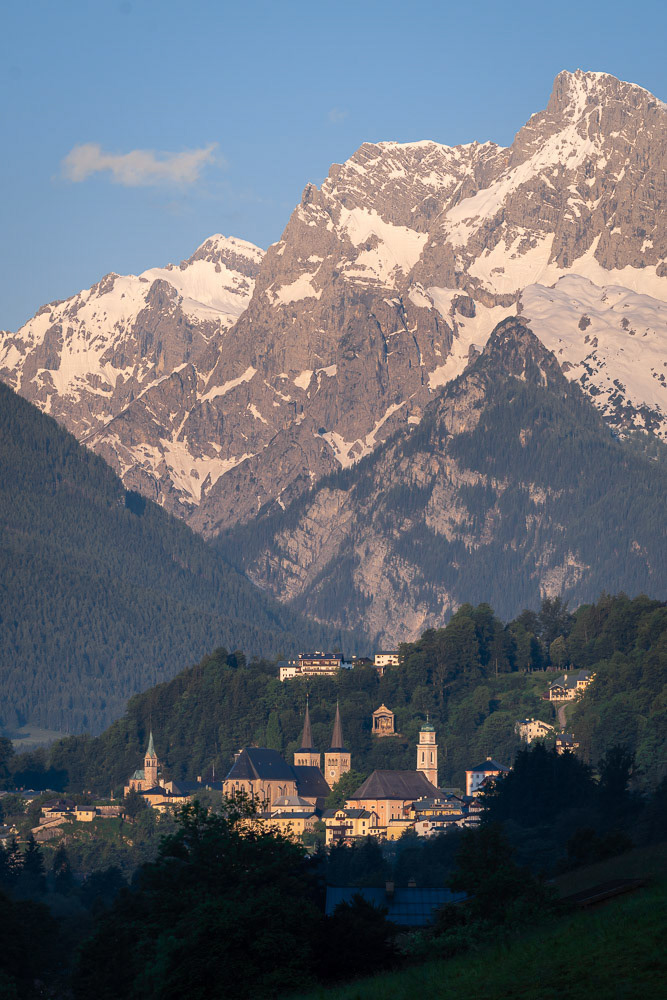 About Processing
Post-processing is part of my workflow. Most images taken as digital negatives (RAW) require processing on the computer at some degree. The challenge is to obtain a natural and well balanced look by applying subtle and selective changes to different parts of an image. However, I like to work on different styles with new techniques learned. I frequently reprocess my favorite images to progressively refine my artistic vision. I don't care much about the discussion for or against processing since it is part of my creative process.
About Gear
I am not investing a lot of time dealing with photography technology since I am simply not interested in the technical details and the discussions around it. I got into Nikon and just stick to it until now.
I had started out more seriously with different APS-C format DSLRs. Meanwhile I have switched to Nikon's mirrorless Z system. I frequently like to use a 70-200mm tele photo lens which offers a focused perspective and new creative possibilities to create more intimate and abstract images. By trading in some old gear I got a super-wide-angle lens again. Looking forward to try some new perspectives with close foreground and curving roots and trunks in the woods in the future. Besides zoom lenses you will usually find a tripod and a polarizing filter included in my backpack.
There are many good camera bodies available, no matter what system, format or brand you may choose. Today the camera brand and body won't do much of a difference in terms of image quality (for most of us). Instead I suggest to invest your budget in good quality glas (lenses) and in a solid and lightweight tripod. You will need a camera setup fitting your personal needs and style of photography. This might take some time of practicing to figure out for yourself. The industry still pushes on mirrorless systems. If you have not chosen your system already that might be worth checking out. But in the end, expensive gear won't help to evolve your photography whatsoever...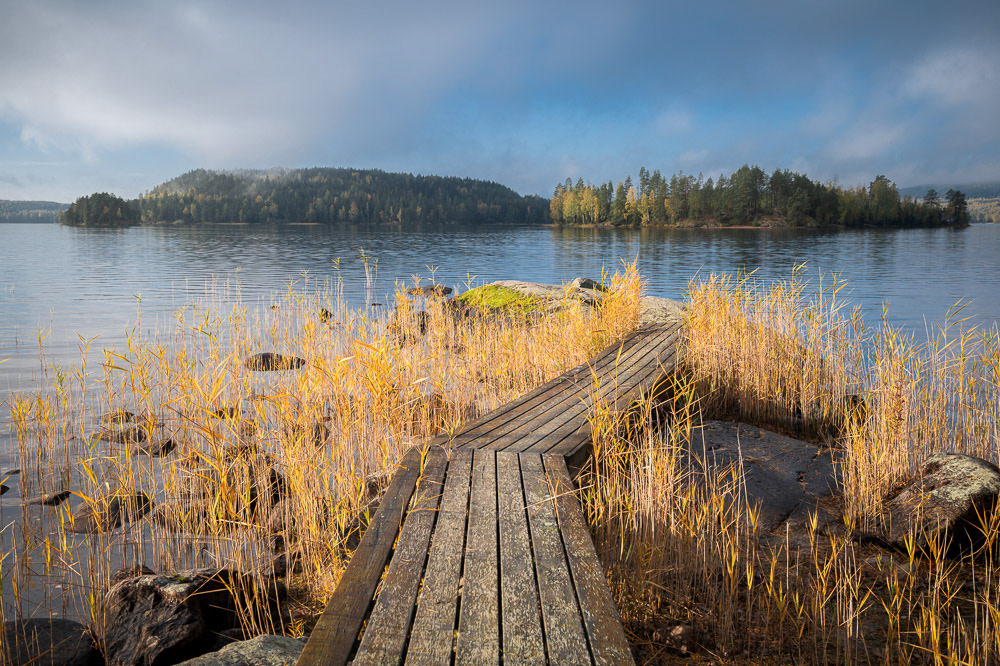 About finding Inspiration
My photography is inspired and influenced by landscape photographers from around the world who are famous on social media and photography communities these days.
Besides hiking, taking photographs and editing images I also like watching other people go hiking, taking photographs and editing images (if that makes sense at all). If you are interested in landscape photography and you are looking for inspiration, I would recommend to check out the following YouTube channels:
Get in Touch
I am happy about any helpful criticism and comments concerning my photographs. If you have anything on your mind, please feel free to drop me a line at
flo@flohagemann.com
.
Or visit my Instagram profile
@fhphgy
 and leave a message.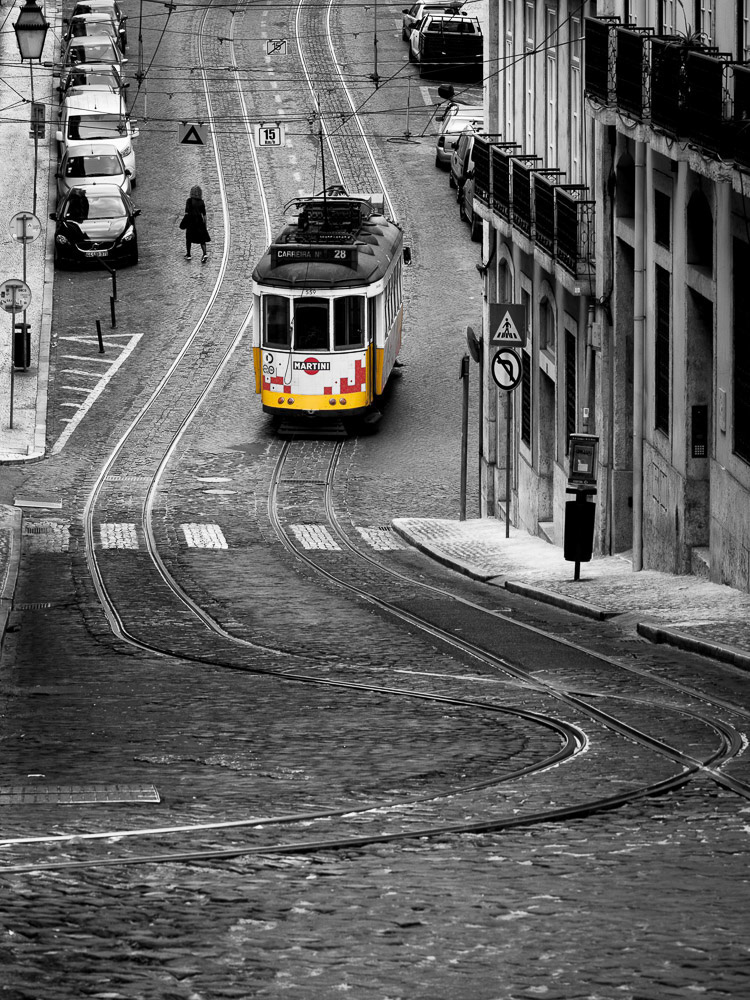 #naturefirst
The last two years I have started to explore my local area more and I am frequently confronted with littering and seemingly just lack of care of individuals for their natural surroundings even in the smallest pockets of woodland. Negative human interventions on natural environments are obvious pretty much all over the world. Since I profit (mentally) when wandering and photographing in nature I feel responsible to leave a place as I found it giving a chance to people who come after me to enjoy their time spent outdoors as much as I did - and of course to protect and preserve these areas as habitat for flora and fauna.
1. Prioritize the well-being of nature over photography.
2. Educate yourself about the places you photograph.
3. Reflect on the possible impact of your actions.
4. Use discretion if sharing locations.
5. Know and follow rules and regulations.
6. Always follow Leave No Trace principles and strive to leave places better than you found them.
7. Actively promote and educate others about these principles.